LITERALLY FROM COAST TO COAST, NISER POLYMER FLOOR COMPANY HAS PROVIDED THE SOLUTIONS TO DIFFICULT CHALLENGES WITH CONCRETE FLOORS.
OUR SERVICES INCLUDE THE FOLLOWING
• Floor Management Programs
• Comprehensive Evaluations
• Complete Systems Design
• Single-Source Requisitions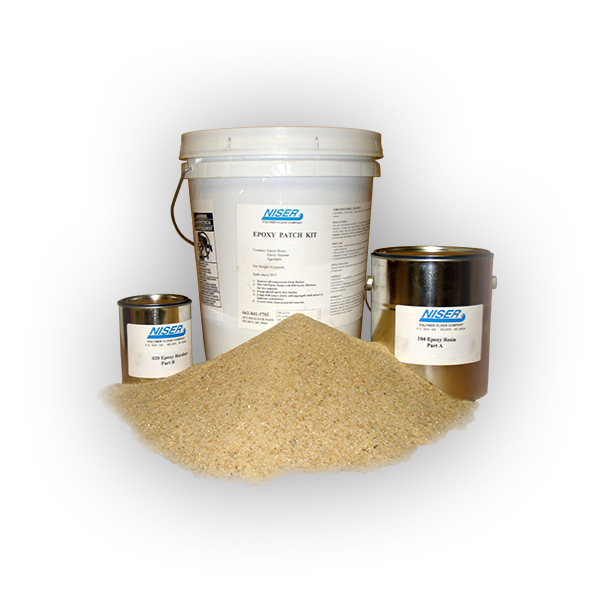 Using products it has specifically designed for coating concrete, Niser specialists will install a floor that will literally change the face of your facility. From chemical environments to industrial manufacturing, Niser brings the solution to your concrete flooring challenges. Niser-manufactured flooring products are installed by full-time Niser installation specialists making an unbeatable team.