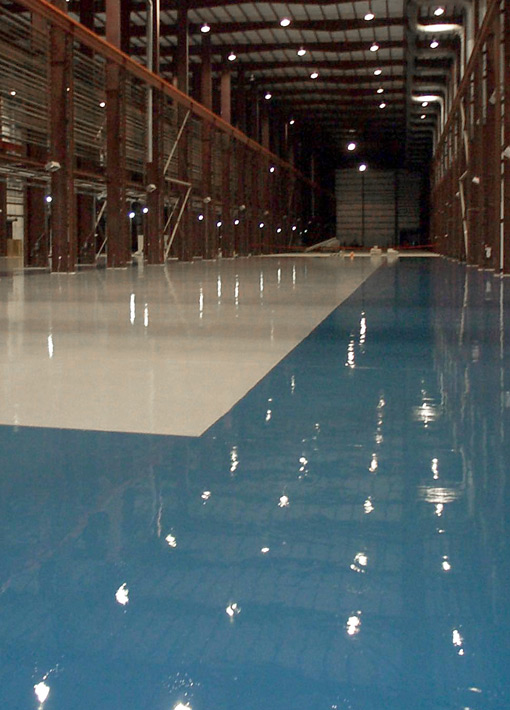 Niser Polymer Floor Company was formed in 1993 to provide installation services for the polymer coatings industry in the Mid South area. The primary focus was to specialize in aggregate-filled epoxy, urethane, polyester and vinyl ester systems designed for tough service environments. Since installation is critical to the success of these types of coatings, Niser focused it efforts on specializing in concrete coatings only.
Today, Niser formulates designs and installs a variety of floor and secondary coating systems for industry. Our products still follow our original philosophy that aggregate-filled systems will, over the long-term, provide the best-installed value for our clients' dollars spent. We have a wide range of flooring applications from slurry coatings to metallic overlayments. Our geographic coverage area has expanded to meet client demands.
Our mission is simple:
We provide the best quality installations using the best obtainable material to provide our clients with the best possible coating system for their application.
We employ highly trained specialist to produce "World-Class" professional results that are cost efficient, timely installed and have sufficient life expectancy. Niser Polymer Floor Company is dedicated to providing each and every client with complete satisfaction. Our past reputation for quality is only outmatched by our dedication to its future preservation.